How It Works
Each key step of the Gembah Marketplace
Browse Products
All product concepts are created based on market research and are completely unique.
Buy Concept
This makes you the proud owner of that product concept! You will receive all your deliverables within 5 working days, as well as a list of ideal suppliers
------------Pricing for sourcing services are available on enquiry------------
Source Factory
Review quotes and select your preferred factory to partner with you on bringing your product concept to market.
Sampling Process
Refine and perfect your product through the sampling process, we typically find two rounds of sampling is ideal.
Production
Place your purchase order and get your product to market in record time.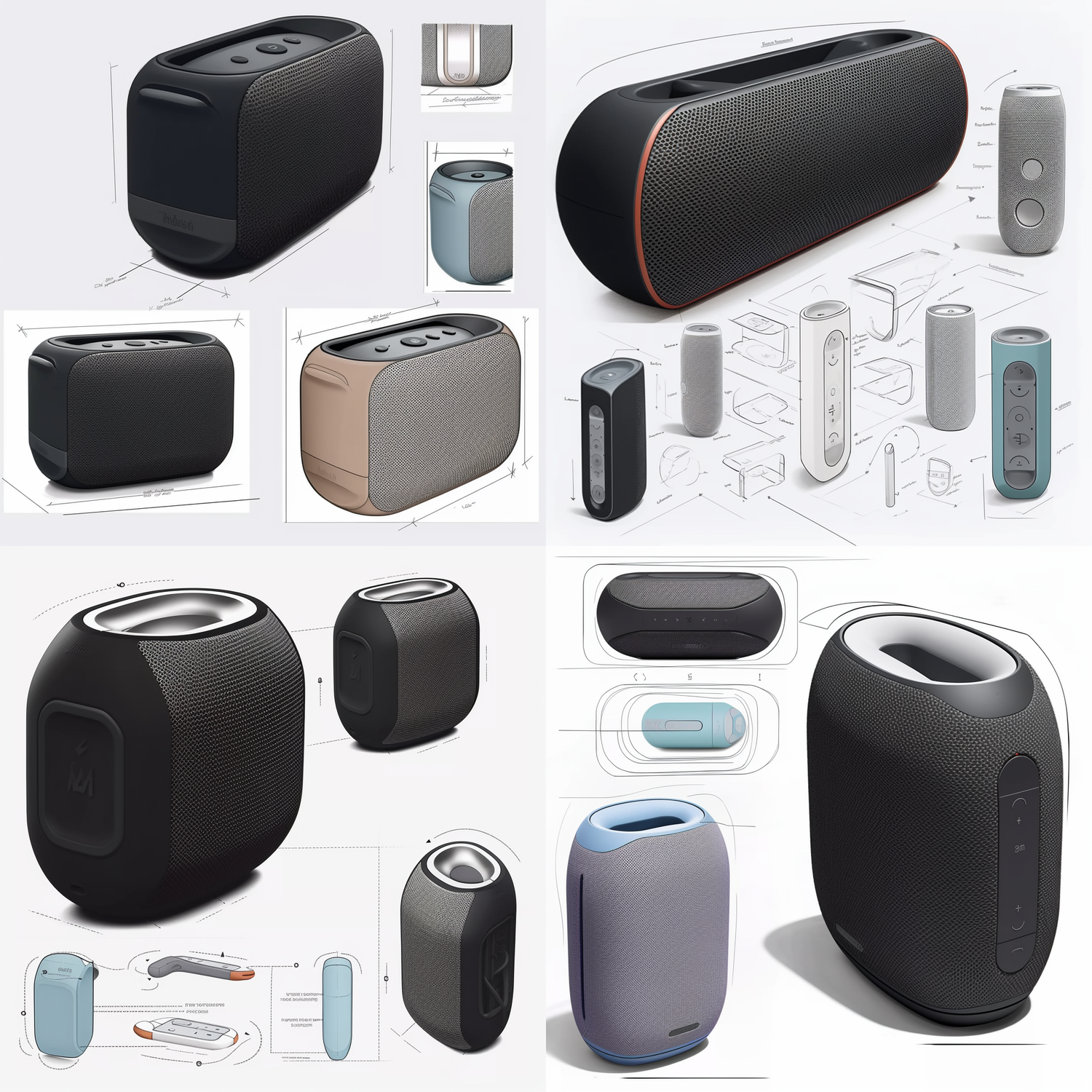 Need a custom product?
If you want something you don't see in our marketplace, connect with our product designers. We can help create the custom product you envision.
Contact us